They say the 76ers and the Flyers are ill.
Get it? because they play for Ph
ill
adelphia.
But, you know what else is ill, the fact that more than just sports are happening at the Wells Fargo Center this Summer.
The
Wells Fargo Center
, was once home to the famous Sixers and NBA player, Allen Iverson and the Flyers, NHL player, Claude Giroux, but thats only during season. Come summer time, their home court (or rink) becomes transformed into center stage for many big artists touring the east coast.
This summer, outstanding performers such as Lady Gaga, Bruno Mars, the late Bon Jovi and many more will all be making an ill appearance at Philadelphia's own Wells Fargo Center.
Just a few months ago I was at Wells Fargo with my best friend and the RHCP, check out how this venue has been transformed to the point where you would never know this was an official NBA and NHL arena.
Check out the upcoming shows happening at Wells Fargo Center!
This House Is Not for Sale Tour –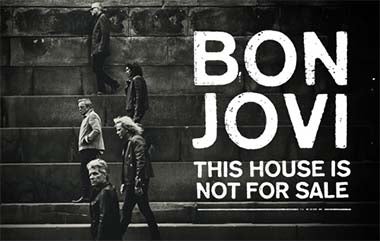 with Fabulous, O.T. Genasis, and Kap G-
The 50 Year World Anniversary Tour-
With Paula Abdul & Boyz II Men –
Tom Petty and The Heartbreakers
with Peter Wolf-
Saturday | July 1st, 2017 –
Buy tickets
with Special Guest Bonnie Raitt –
Sunday | July 9th, 2017-
Buy tickets
with James Blunt
Adam Lambert –
US + Them –
with Very Special Guest Mariah Carey
Wednesday | August 16th, 2017-
Buy tickets
with Charlie Puth
Joanna World Tour
24k Magic World Tour